AI - Strumenti per il rilevamento dei volti
Rileva i volti nelle immagini e nei video con l'AI e usa questi dati per generare nuovi contenuti o sovrapposizioni dello schermo.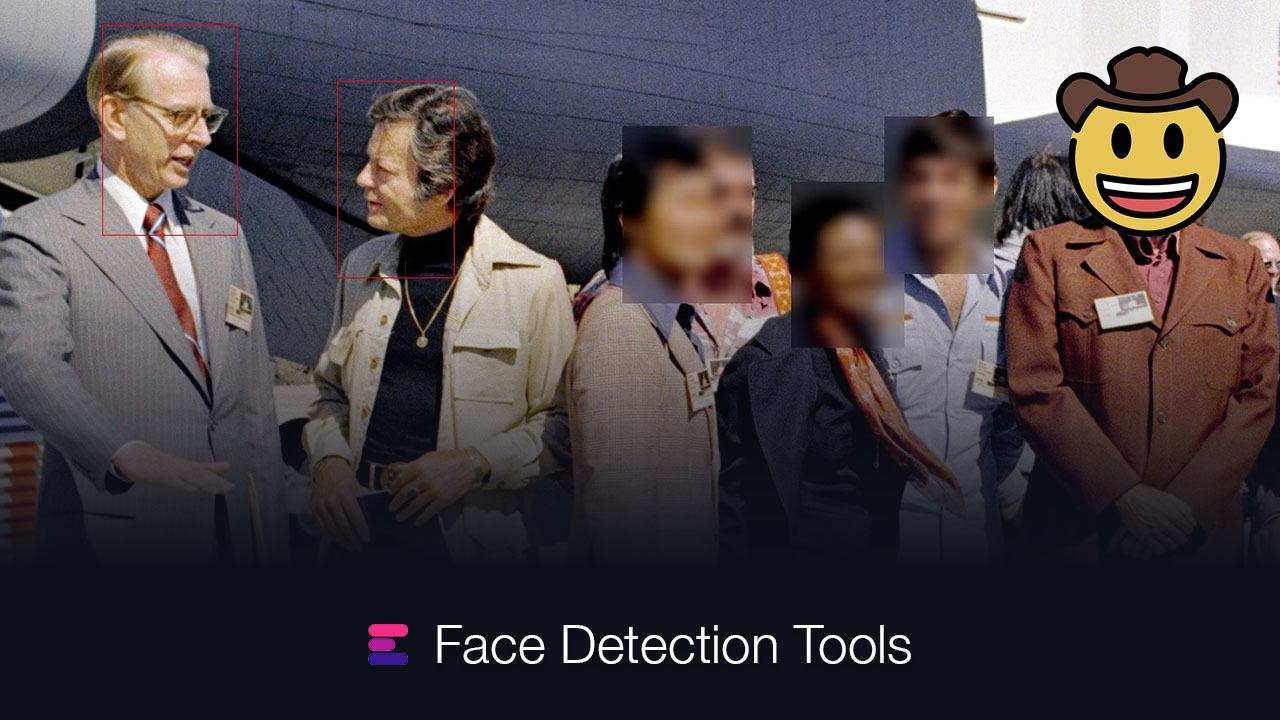 in corso...
Detect faces & draw box around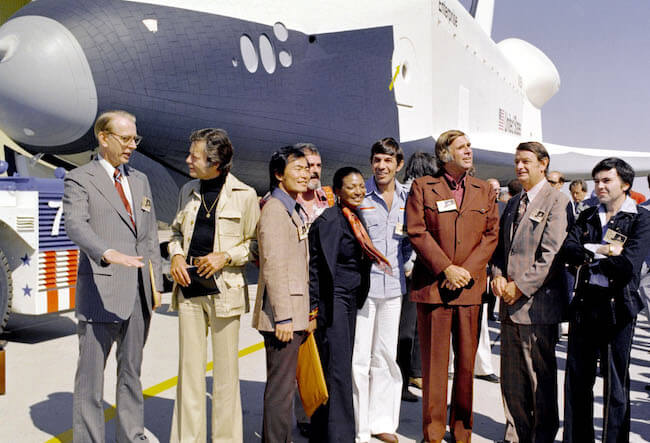 Originale
Scarica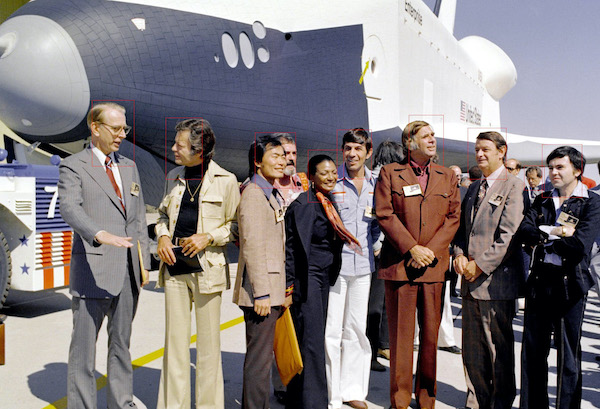 Draw box around face
Scarica

Extract faces as single images

Extract faces
Scarica

Formati di importazione
Immagine: JPG, JPEG, PNG
Video: MP4, MOV, AVI, MPEG
Formati di esportazione
Immagine: JPG, PNG, PNG ALPHA (Overlay only)
Video: MP4, MOV
Avvertenza
EditingTools.io non possiede né ospita nessuno degli algoritmi utilizzati. Forniamo ai clienti un servizio facile da usare per accedere ai modelli di Machine Learning. Poiché l'elaborazione è fatta da un servizio di rendering a pagamento, sono necessari crediti AI per utilizzare questo strumento. Cerchiamo di offrire il servizio il più economico possibile e i prezzi possono diminuire nel tempo. Siamo continuamente alla ricerca di più modelli e di migliori fornitori di servizi.
Emoji Image License
Emoji characters displayed on EditingTools.io belong to their respective font creators. Some emoji designs exist with various licensing options. Unless otherwise stated, emoji images are © copyright, and enquiries about commercial licensing of emoji images should be directed to their respective font vendors. Also check openmoji.org which offers emojis under CC BY-SA 4.0 license.





Tags
AI Tools
Image
JPG/JPEG
PNG
Premium Tools